About us

We are a small team with a vision,focused and determined to bring hope to the orphans and needy.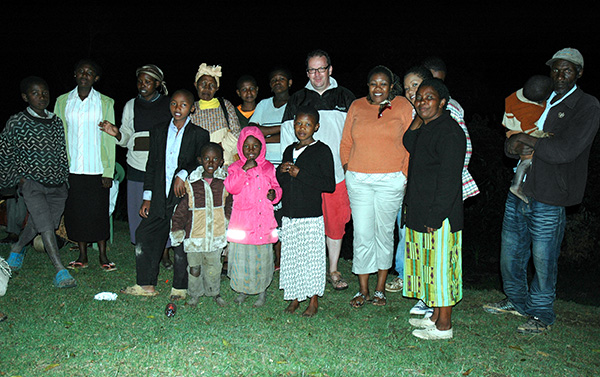 Our help to these children through donations and support from Kinderhilfekenia e.V friends has empowered us to bring the needy to smile. We are sure this stretch of arm will change lives of many. Join us to achieve the goals set.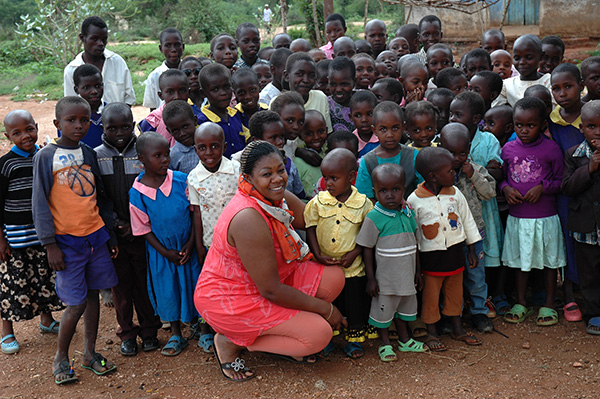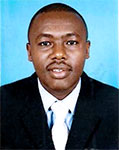 Julius Mbithi the Deputy CEO Mtoto Wa Kenya Relief Mission.