Welcome to kinderhilfe kenia e.V.
Kinderhilfe Kenia e.V was founded in March 2012 in Oldenburg and registered as a charitable organization number 201161.
The aim of Kinderhilfe Kenia e.V is to protect the abandoned.helpless,(HIV)Aids infected and affected Children,Orphans,homeless and the poor by providing shelter,substitute 'parents' in small units,provision of books,notebooks,uniforms (its a must for the children to wear school uniform)schoolbags,school and exam fees,casual clothes, medical care and other timely needs for the children in Mtoto Wa Kenya Relief Mision (Relief mission for a Kenyan child) our partner NGO in Kenya registered under NGO – Coordnating Board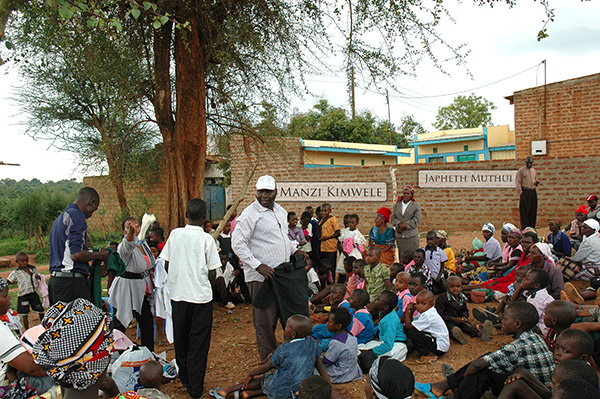 This are the Groupleaders for Mwingi.